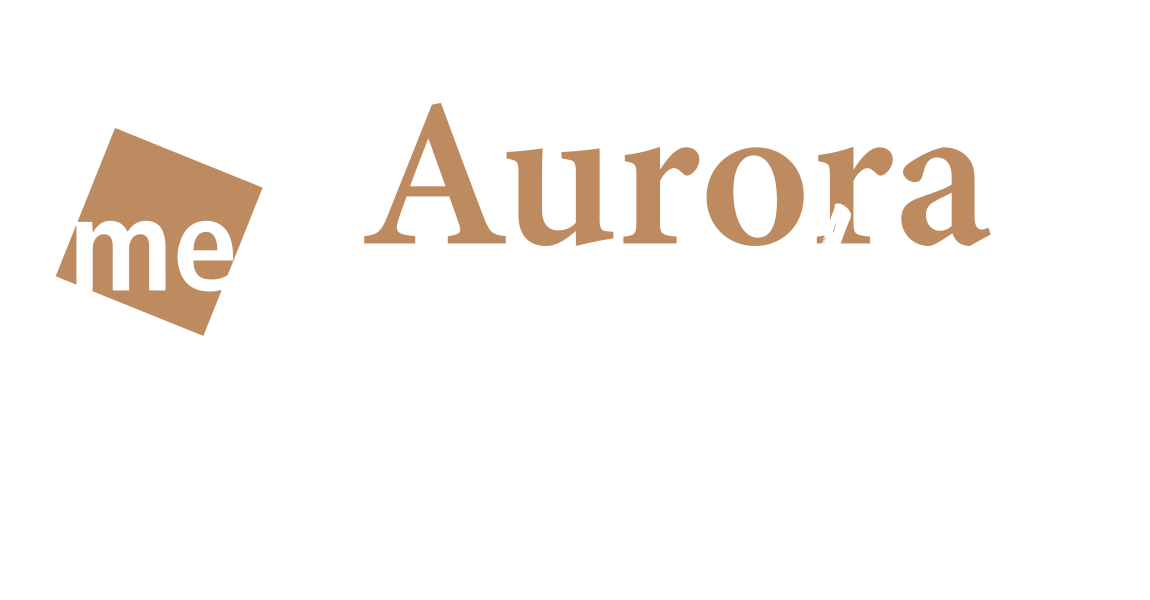 Executive Business Network Aurora Live
Welcome to the virtual platform for Aurora Live.
Through this platform you'll be able to attend ME Insights sessions and your pre-booked 1-to-1 meetings.
Use your personal login link sent by email from "Management Events" to access for the first time and choose your personal password.
Already have a password? Great! Login to the right and we'll see you online.
We are happy to support if you need help to access.
Greetings, Management Events
Sessions
Click below to view the session agenda for Executive Business Network Aurora Live.
Session agenda
Organizer
Management Events
Login
Are you a participant in this event? Log in to enter the event.
Login